Christopher Kane for Topshop. I have high hopes.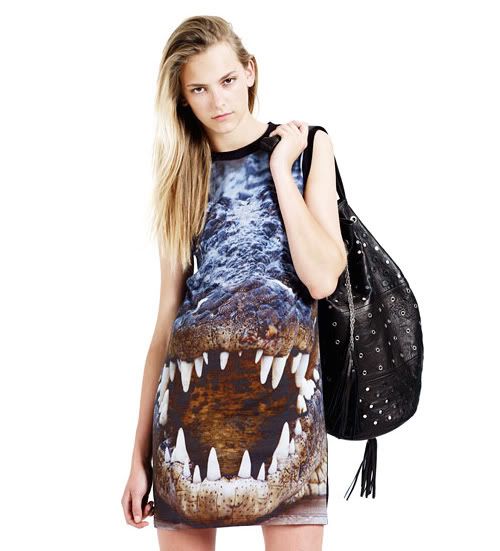 It's like the Baboonn one, but at £60 it's so well worth it. I love it. Might buy it for my friend for her 18th.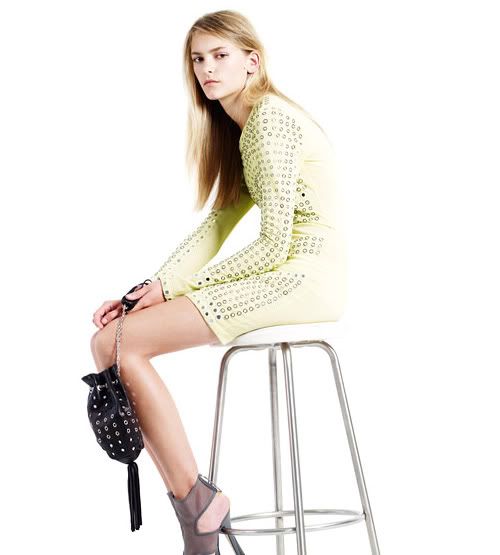 I love all the mesh boots, bit neon, but still amazing.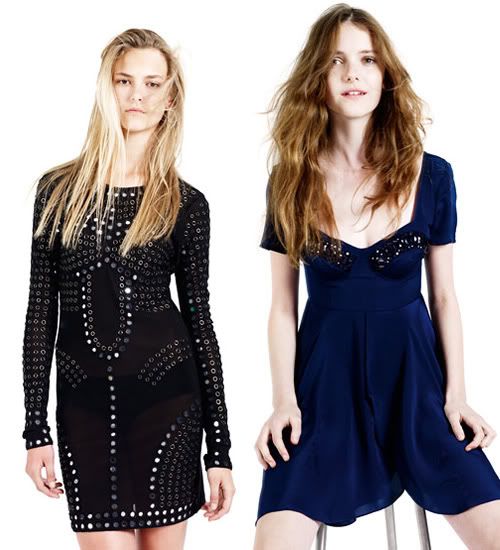 These dresses, are so different, yet amazing. The blue is beautiful.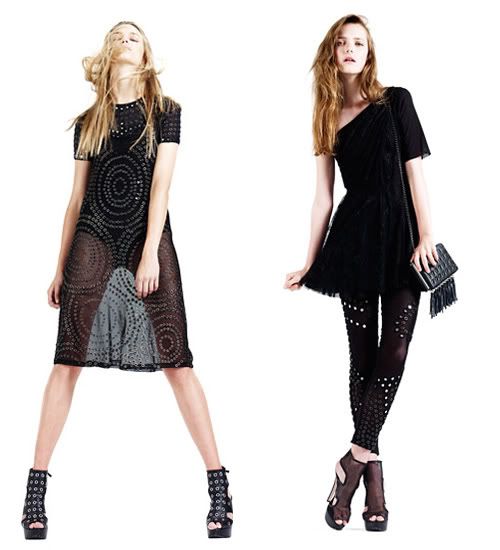 boots, boots, boots.