Hello summer! So I fake tanned because (BEAUTY ALERT!) If your natural skin tone is dark, you shouldn't be pale, because unlike Dita Von Teese you will just be pasty, so because of a lack of sun this winter to get my boddeeehhhh out I have to have an ORANGE GLOW.
HAIL TO THE ORANGE FEET.
So this is totally what I worrreee.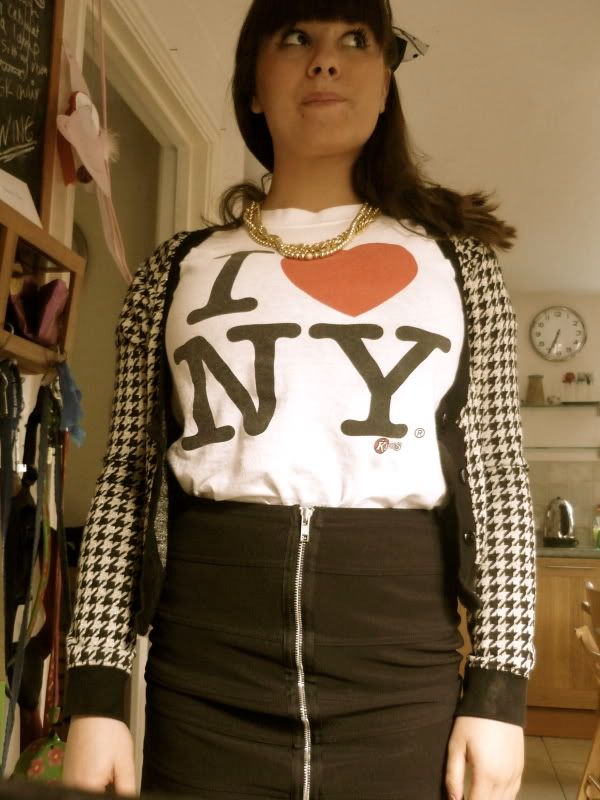 I am ridiculously stumpy, and my boobs are massive, so yes I often look ridiculous. But I figure I win at anything where you need boobs. Equally I would kill to have long legs and c cup boobs for just a day.
And then Yesterrrss, I had Photo day, so I wore pink :). And  denim Jacket. People at my school don't really get denim, so it was quite crazy.